Tokyo has recently had a rather unusual new attraction, transparent public toilets have been introduced in the Japanese capital.
Transparent toilets, a funny idea!
Japan is famous for its elaborate toilets, which can have features such as bidet washing, drying, seat heating and even deodorization.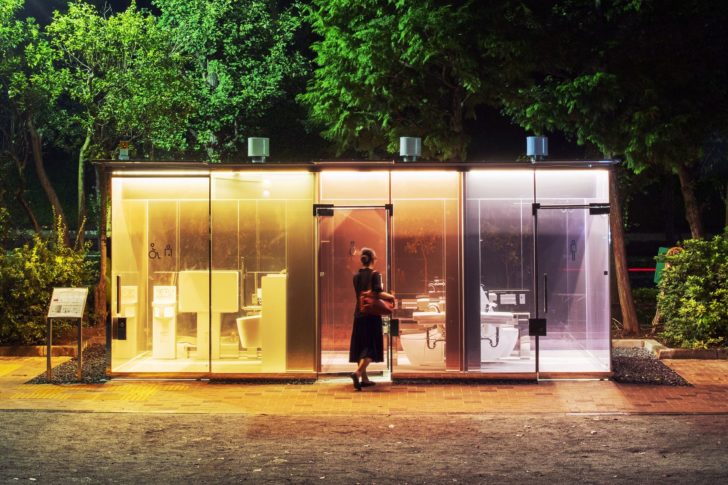 Today, Japan is strengthening its reputation as a unique toilet by installing transparent public toilet cubicles throughout Tokyo. Transparent toilet cubicles? Isn't it a funny idea to have an audience when you're in the toilets? If the cubicles are indeed transparent, they are in fact made of coloured « smart glass » which becomes opaque when the cubicles are occupied.
A concept that appeals to the Japanese.
The idea behind the toilets, created by the award-winning Pritzker architect Shigeru Ban, is that potential users can examine the interior of the room before entering.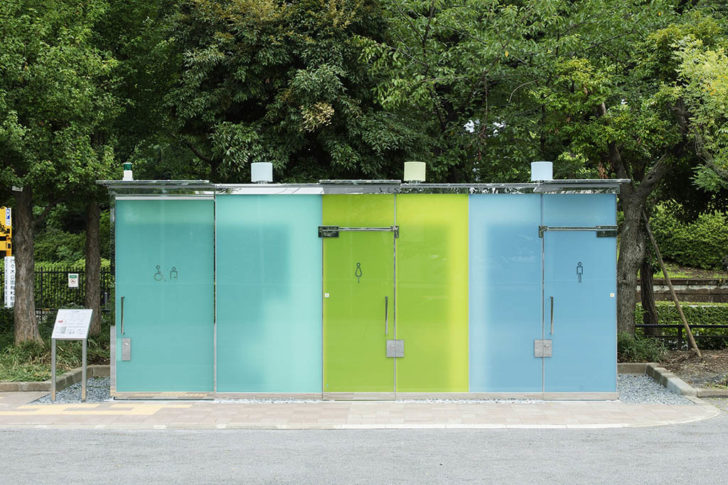 In addition, transparent toilets allow people to enter the toilet without having to worry about someone being in it. It also encourages people to leave the toilet as clean as when they first entered it. It seems that Japan has once again set the bar higher when it comes to toilets. The project plans to install such toilets at 17 sites by next spring.