15 Foods That Unclog Arteries And Prevent Heart Attacks
According to the American Heart Association, heart disease is one of the leading causes of death in the United States. Roughly 25% of the deaths each year in the U.S. is contributed to heart disease, with more than half of those deaths being men. What makes these statistics even worse is that heart disease is not only completely preventable, but can be reversible as well. We've compiled a list of 15 heart – healthy foods that can assist in lowering your risk for heart disease in the future.
15. Oranges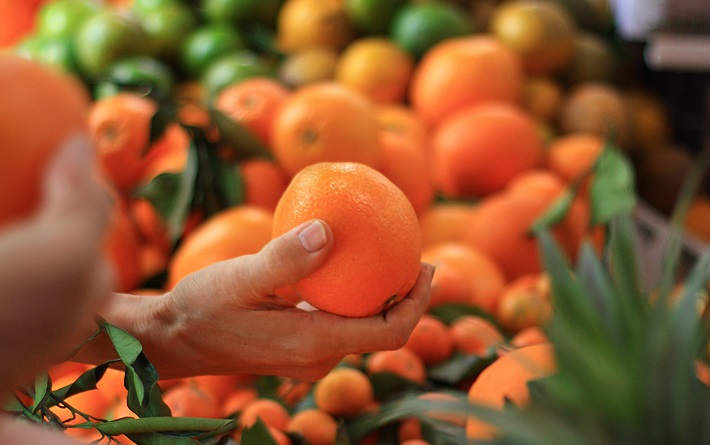 If you're looking for a pharmacy's worth of remedies within one fruit, the orange is the perfect place to start. Thanks to its high levels of pectin, this type of soluble fiber works like a "sponge" to suck up cholesterol in foods and block its absorption. The potassium in oranges also help counterbalance sodium intake and assist with keeping your blood pressure in check. Recently, new studies have found that oranges have the ability to neutralize proteins that lead to heart scar tissue and eventually congestive heart failure.