After Belgium, it would be France's turn to be in Alibaba's sights. The e-commerce giant has two projects underway in France, one in the north, the other in the south-west.
A project that's not a new project
The project has already been in the pipes in the Gironde, near Bordeaux, for 2 years. In 2018, the PRD logistics group bought 19 hectares of land in the industrial zone of the Communauté des Communes du Val de l'Eyre, in Belin-Beliet. No less than 71,000 m2 of premises should be brought out of the ground, thus generating at least 300 jobs.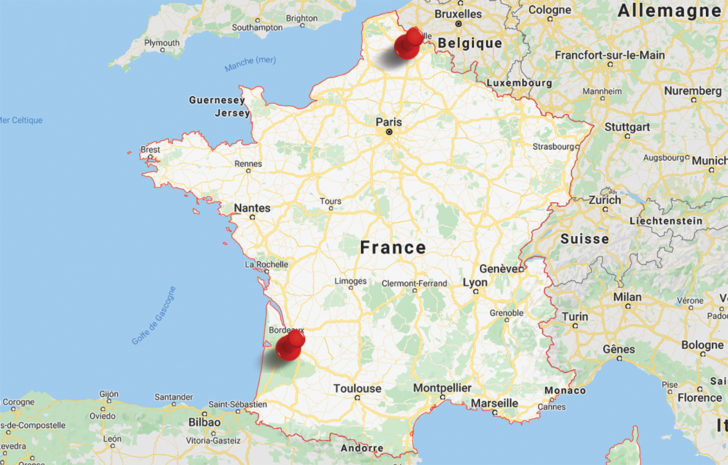 At the time, it was not yet clear which companies would be moving into the PRD Group's premises. In the last few days, the rumor has been going around that it would be Alibaba, the world leader in e-commerce, which would occupy the space. The same story has been going on since 2018 in the communes of Salomé and Illies in the Nord department.
An ad that divides
On the one hand, the creation of a large number of jobs in rural communities is a good thing. We are talking about 300 jobs in the Gironde and 1,000 to 3,000 in the North. On the other hand, the establishment of such large premises in rural areas worries the inhabitants. The installation of the Chinese mastodon does not please them any more than if it were Amazon, its direct competitor.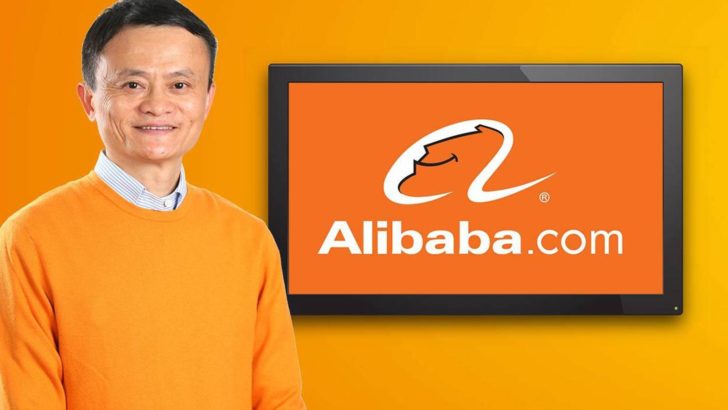 Job creation would be for some a false good news, in the North as well as in the South-West of France. In fact, studies, notably that of Mediapart dating from 2018, show that for every job created, 2.2 jobs disappear in local shops.
In any case, today there is no proof or denial that Alibaba is indeed behind these two logistics platform construction projects. We only have to wait until the end of the construction to finally know the final word of this story which has been going on for 2 years already