Summer is the ideal season to enjoy the outdoors, but it is also the preferred season for mosquitoes. If you plan to enjoy the warm summer evenings or go on a camping holiday, here are some ways to make a natural home mosquito repellent that really works!
What's the best homemade mosquito repellent?
First of all, if you spend a lot of time in your garden, planting lemon balm, basil, lemongrass, lavender or catnip can help keep these pests away. To make a do-it-yourself mosquito repellent, simply combine specific essential oils with water and alcohol, witch hazel or vinegar.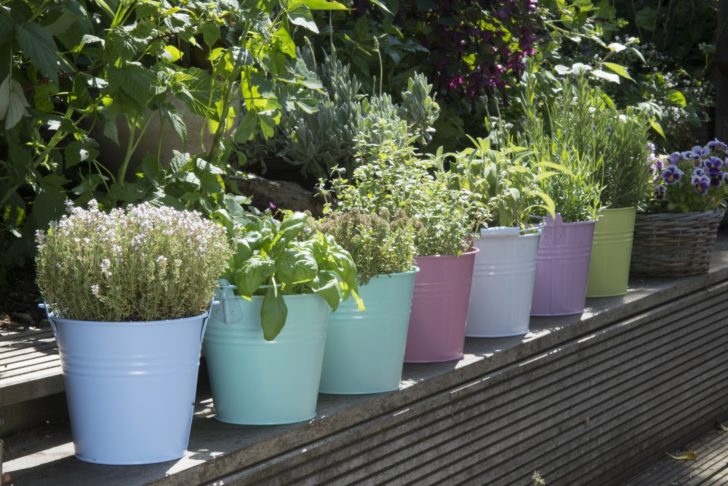 Lemongrass is one of the most popular natural mosquito repellents, which you could probably guess from the number of lemongrass candles available on the market. And with good reason, citronella has proven to be as effective as spray repellent in keeping mosquitoes away. Lavender, geranium, lemongrass and lemon eucalyptus are also excellent options for alternative essential oils that repel insects.
How do you make homemade mosquito repellent?
For an easy DIY recipe, mix half a cup of water with half a cup of witch hazel and add 30 to 40 drops of lemongrass or another essential oil. If you don't have witch hazel on hand, you can also use vodka or vinegar. Vinegar may be the best option for people with sensitive skin.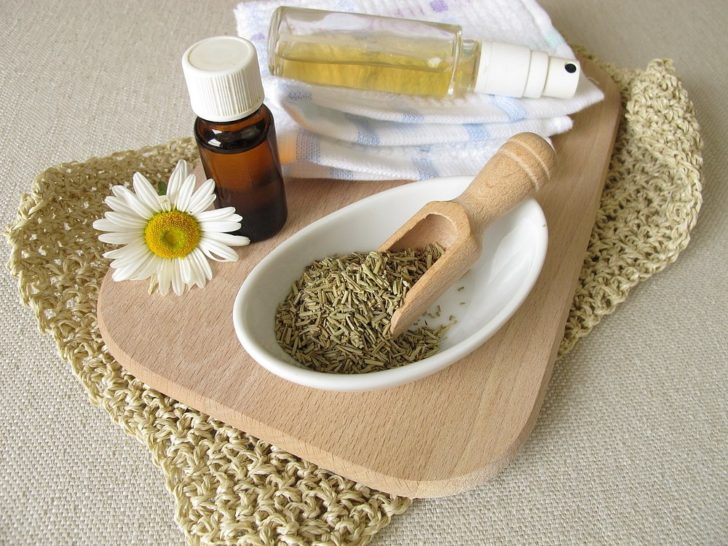 Other ingredients that can strengthen your repellent are rosemary, peppermint, cinnamon, soy, catnip oil, thyme and tea tree oil. You can add these ingredients to enrich your recipe or simply make your mix more effective.
What's the smell that keeps the mosquitoes away?
In addition to a body repellent, you can also spray apple cider vinegar around your patio or campsite to keep mosquitoes away or throw a few thyme leaves in your campfire.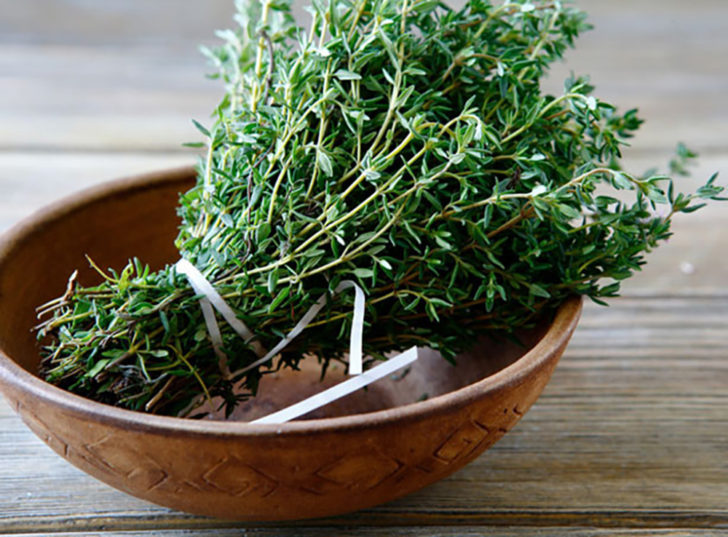 Burnt thyme leaves provide 85% protection for 60-90 minutes. Mosquitoes can really spoil summer adventures. Fortunately, these simple recipes and tips are an easy, non-toxic way to get out of your summer nights without itching.