Have you ever dreamt of living in a beehive? Probably not, but now you can experience it by sleeping in a small hut full of buzzing bees, located in Romania.
Bees have a relaxing effect on people.
At first glance, it may not seem like a very relaxing experience, but it's actually a way to soothe stressed customers, according to owner Vasile Nasca.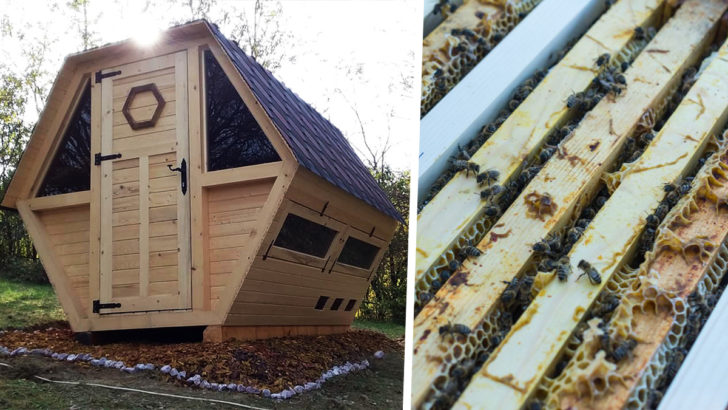 This 45-year-old beekeeper works in the municipality of Santana de Mures, in the county of Mures, in north-central Romania, and says that the buzzing of the bees helps people relax, stimulates the nervous system and improves hearing. Having worked with bees for 20 years, Vasile Nasca knows his job and now offers people the opportunity to enjoy therapeutic sessions in a wooden hut where clients can lie on a bed next to four horizontal hives and listen to the buzzing of the bees.
A therapy based on bee buzzing
Vasile Nasca explains that he inherited this passion from his father Alexandru Nasca, known in the region as Sandy Stuparul. He is 83 years old and still works as a beekeeper. He is also his main assistant.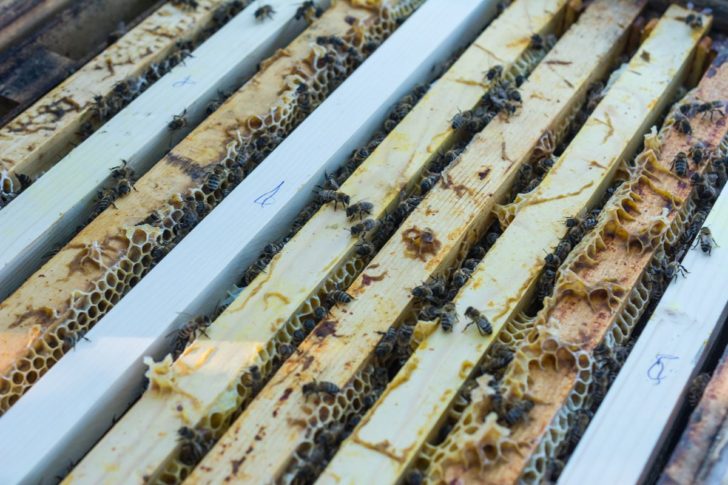 The beekeeper does not consider himself better than the others, but with such passion and knowledge of bees, he thought it would be a good idea to offer a therapy of this kind. Vasile Nasca added that if he only produced honey, he would not earn enough money to run the business, so "he decided to do more with bees". He said that bee buzzing can be used as a therapeutic treatment for many ailments, such as hearing loss, depression, migraines, stress or fatigue, and that lying down in a hut with the insects can also prevent people from being afraid of them.
Saving the bees
The beekeeper received funding from the European Union to develop his buzzing therapy centre, and after trying the service on acquaintances and clients, he received excellent feedback.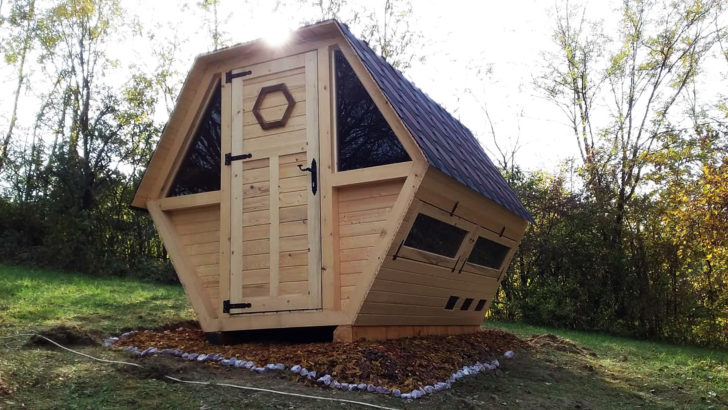 While the number of bees is in constant decline, Vasile Nasca is optimistic about their future. He believes that measures must be taken to save them and his initiative is part of that. Indeed, the people who have tested his therapy are enthusiastic and the beekeeper hopes to win over many people and take advantage of the opportunity to make them aware of the need to protect the bees.