Kellogg's onion-flavoured Corn Flakes « Chaka » are being sold in Korea after fans of the popular breakfast cereal voted for the new weird flavour that has been surprising many people.
Breakfast the Koreans snatched from each other.
Kellogg's launched an onion-flavored breakfast cereal 16 years after that bizarre idea won a controversial poll.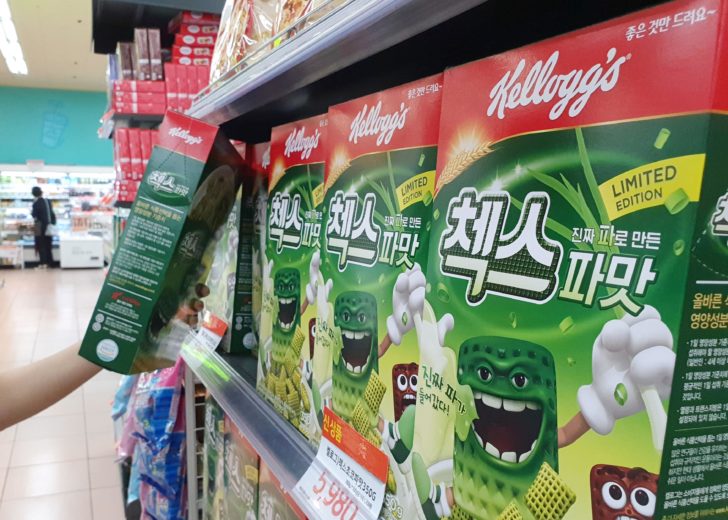 Chaka cereal packages sold out in two days, with corn flake fans hailing a « victory for democracy » after a long campaign to make Kellogg's honour a promise made in 2004. Kellogg's had asked Korean consumers to vote for a new taste, either Chocolate Cheki or Green Onion Chaka.
A vote that took an astonishing turn.
The Koreans went against the tide and chose onion over chocolate. But amid allegations of election fraud, Kellogg's cut thousands of votes and Cheki won. An outcry followed, but Kellogg's bowed to public pressure and apologized for the delay in its television campaign.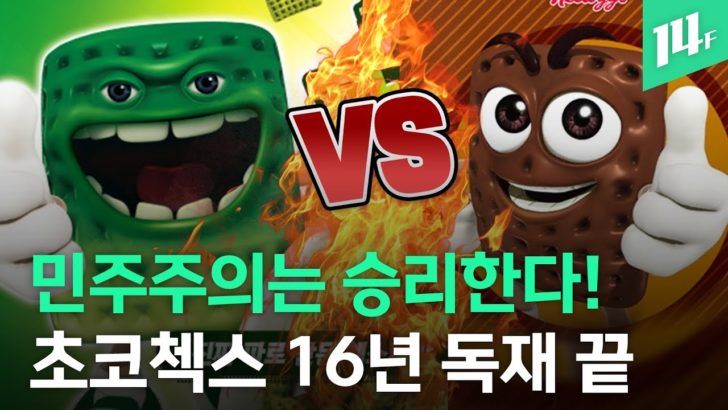 A spokesperson said: « We didn't expect consumers to be interested. But every time we have organized promotional events, online communities have asked for it ». Chaka tins show a victorious giant green snack coming out of a bowl as its rival Cheki shakes behind it. One fan said: « Cheki's cheating forces have been ousted and Mr. Chaka's 16-year struggle is over. »