At a time when cemeteries around the world are running out of space, Canada has just opened the world's first "Bios Park": a piece of land dedicated exclusively to promoting forests of trees from the ashes of loved ones.
A funeral home like no other
For the past 23 years, the Bios funeral company has been offering new methods to help people grieve for their loved ones without resorting to traditional burial methods, which are particularly costly and harmful to the environment.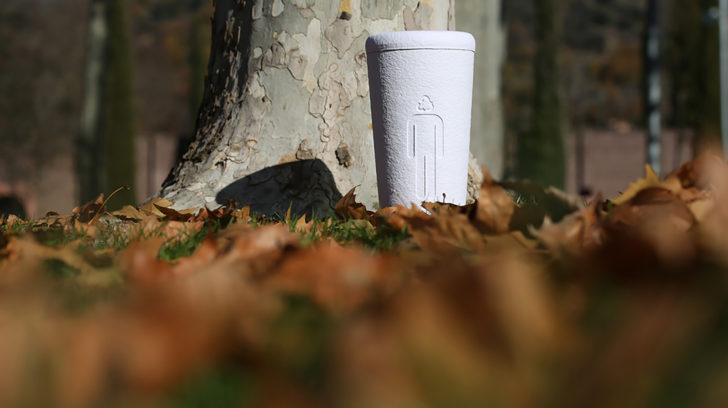 Specifically, the organization is responsible for the creation of the Bios Urn, a biodegradable urn containing a tree planting mix that can be combined with the cremated remains of a family member or pet. Once planted in the ground, the urn turns into a tree that can sustain the planet while serving as a living memorial for the deceased.
A 100 percent biodegradable urn.
The tree grows from the ashes, the urn biodegrades leaving absolutely no trace, and death becomes a transformation and a return to life by nature," says the Bios website. "On an individual level, it's very therapeutic in a time of immense grief. At the global level, we are taking collective responsibility for a much-needed global restoration. We're talking about thousands, if not millions, of trees planted every year".
Since developing the Bios urn twenty years ago, the company has shipped its urns and planters to more than 50 countries around the world for €140 per person. Last month, Bios announced the launch of its first green space "Bios Park" to allow grieving individuals and families to plant the urns.
A green cemetery.
The new Bios Park "Boisé de Vie" is open as an extension of the Catholic cemetery in Granby, Quebec, although the cemetery is open to people of all religions.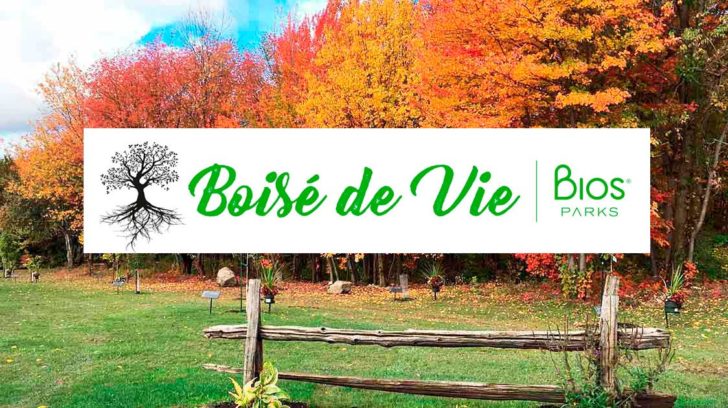 Bios urns are currently available with eight different species of native trees, including oak, ginkgo, lilac, hydrangea, sugar maple, crabapple, serviceberry, serviceberry and birdseye. The Bios Park can also accommodate family plots for up to 9 people.
Different species of trees are possible
We decided on the choice of trees to offer to families after checking with the city the regulations on accepted native tree species and with the help of a gardener from our local garden centre", says the Bios.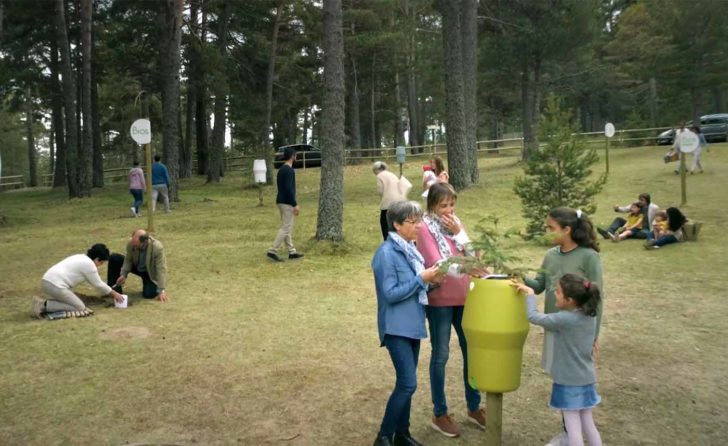 We have chosen hardy species that do not require a lot of care and maintenance and that also grow well in our region". Bios explains that they now hope that this pioneering burial space will be the first of a series of new Bios parks to be launched in the coming months. With 80 percent of Quebec residents choosing cremation, it is almost certain that the concept will be quickly adopted and multiplied.