Julio Mora and Waldramina Quinteros have been awarded the title of the oldest married couple according to the Guinness Book of Records.
Till death do them part.
Julio Mora, 110, and Waldramina Quinteros, 104, have been married for 79 years. They were united on February 7, 1941 in Quito, the capital of Ecuador. It was an intimate and secret celebration because their parents did not agree to the marriage.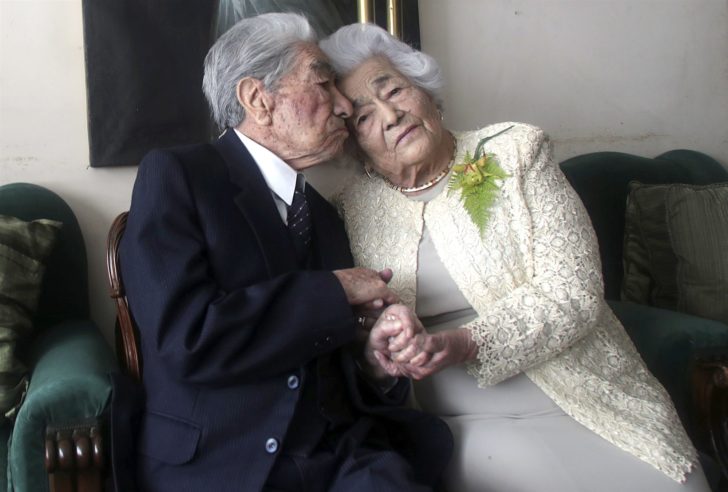 It wasn't easy because our parents didn't have a good relationship, but with time and patience we managed to unite them and we have become an example and the best reference for the younger generation », said the couple. There are longer marriages, but for the moment there are none between people as old as this one, 214 years in total. Julio Mora and Waldramina Quinteros, both retired teachers, are still in good health.
Love and respect for the past 79 years
Their relatives say they are a bit depressed because they miss their big family meetings because of the pandemic. Their daughter Cecilia says that they are both active but « for the last month they have been different, more depressed because they miss the big family meetings ».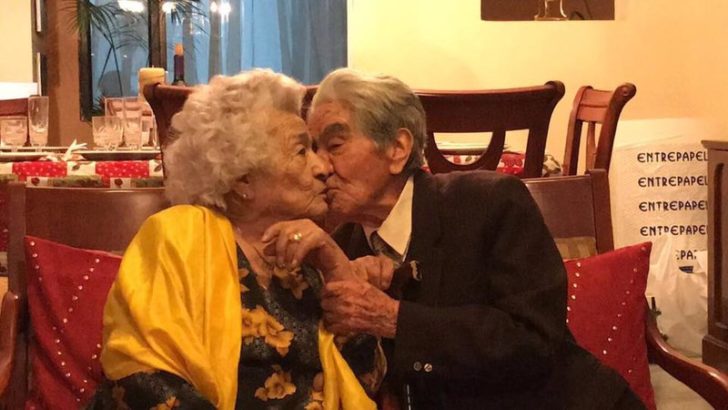 They had five children, four of whom are still alive, 11 grandchildren, 21 great-grandchildren and 9 great-great-grandchildren. According to Julio Mora and Waldramina Quinteros, love, maturity and respect are the keys to a long and happy marriage. « The respect, compassion and consideration with which we maintained our relationship was very important; we never argued or fought. There were disagreements, but they were not noticeable to any of our children who also deserved respect and love ».