Since containment has freed London's neighbourhoods from traffic, pollution and noise, many people have begun to pay more attention to the greenery that beautifies their streets. The record-breaking traffic of the TreeTalk application is attracting worldwide interest as users reconnect with the different species of trees that line their streets.
To get closer to nature
TreeTalk is an amazing application that allows you to create your own route in the trees around London from your front door. The founders of the application, which identifies the trees on its route, say that an increase in the number of people spending more time at home has led to an increase in interest in their natural environment.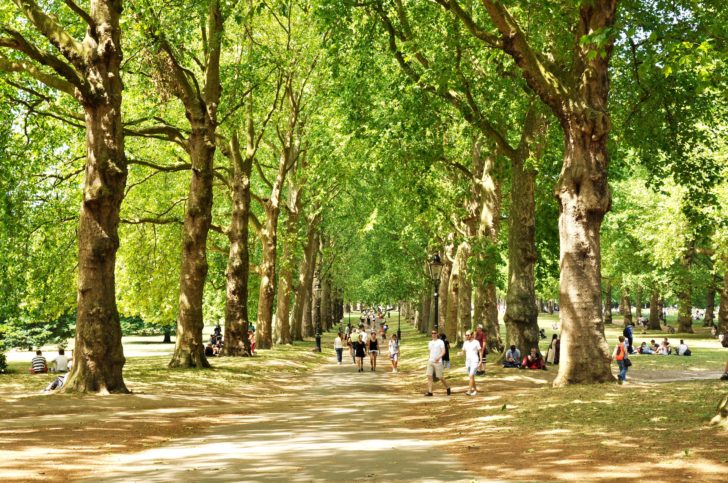 Nothing that in May, 16,000 user requests were registered for the creation of a personalized walk through the trees and 10,000 visitors per week visited the website, an increase of 5,000% compared to the same three-month period in the spring of last year.
More than 600 recognized species
TreeTalk was created in 2017 from data published by the Mayor of London's environmental team. The data from the Greater London Authority combined information provided by the city's boroughs and by Transport for London, which plants and maintains trees on the capital's busiest roads.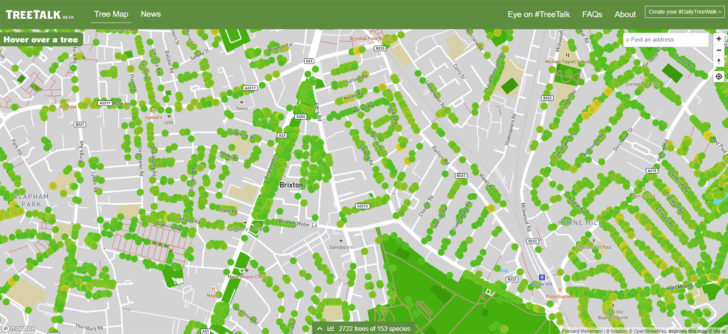 There are more than 8 million trees in the Capital – almost one per Londoner – and TreeTalk's map and trails show over 600 species. Simply enter a postal code to generate a walk that tells the story of the trees along the way, from the most common species like the famous plane tree or sycamore tree to the rarer Amur maple and Vilmorin willow.
Soon to be available worldwide ?
There are now requests for the application to be extended to other cities in the UK and abroad. TreeTalk is currently discussing a proposal with a city on the east coast of the United States, while cities in Australia and India have also expressed interest.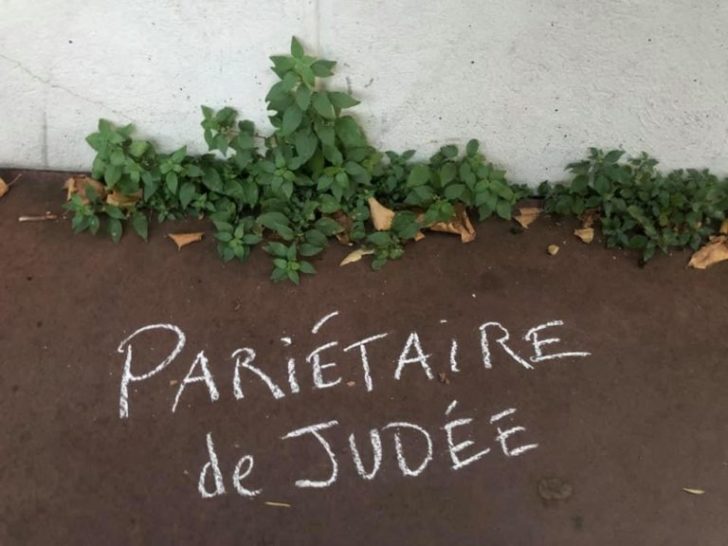 The growing interest in trees corresponds to the growing interest in plants. A growing army of rebellious botanists has begun to chalk up the names of the plants that grow in the cracks in the paths and walls of European cities. It is hoped that the application will soon be usable in our cities.