In the series of unusual and useless records, this 6-year-old dog has proven that anything is possible with willpower. Finley, the Golden Retriever, broke the world record for the most tennis balls held in a dog's mouth at one time.
Finley, star of Instagram
According to his mistress, Erin Molloy, Finley has been collecting tennis balls since the age of two and, after perfecting his art for much of his young canine life, he eventually managed to carry six tennis balls at a time.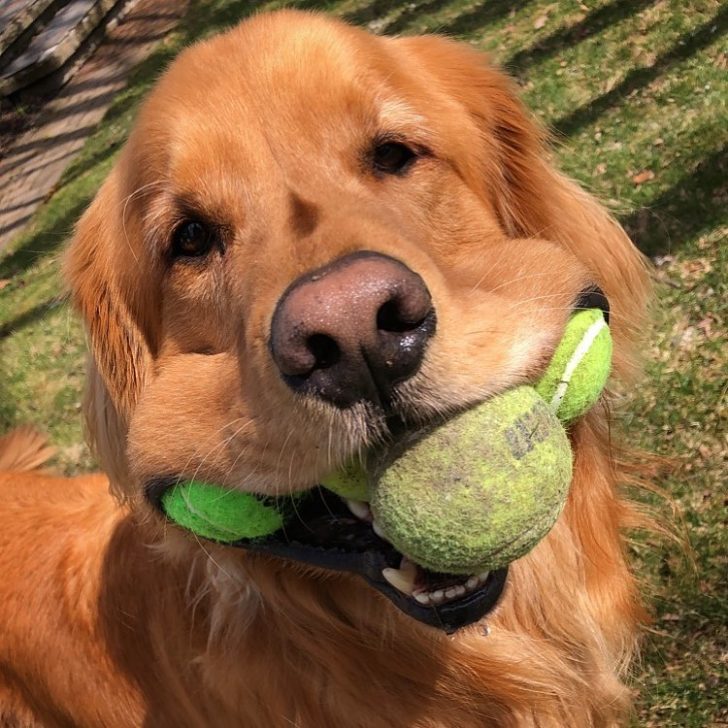 In 2018, Erin Molloy created an Instagram account to share her puppy's talent with the world. In addition to accumulating more than 38,000 followers, Erin discovered that the Guinness World Record for dogs with tennis balls in their mouths was held by a dog who was found to be holding only five tennis balls.
A record validated by the Guinness Book of World Records
Determined to make history with her dog, Erin Molloy spent months gathering the evidence necessary to prove Finley broke the record. She told the Democrat and Chronicle that she had gone too far to even measure the size of every tennis ball and gather testimony from her neighbours in Canandaigua, New York.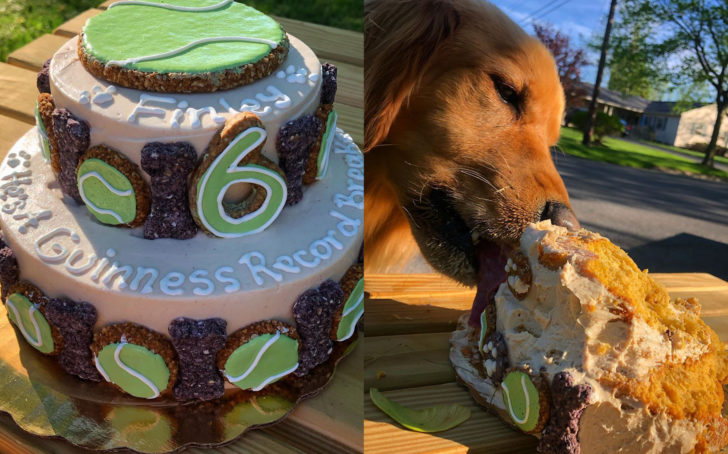 After a year of hard work, Finley was finally confirmed as the world record holder this week and social media users hailed this achievement as a welcome break in the torrential stream of bad news that the media is telling us.
The kind of news the world needs right now
t's cheering people up more than we expected or hoped for, which is really satisfying," Erin Molloy told the news. "And it's really gratifying to know that something as simple as a good dog makes people all over the world smile".