The face masks have been "popular" since the Covid-19 outbreak. We have to wear them, but why not have one printed with your own face?
A great idea.
Danielle Baskin, a San Francisco-based designer who has already created a line of unique N95 respirator masks that work with facial recognition software and other "trendy dystopian items". Since then, the young artist has updated this line to include a machine washable cotton face mask. These masks can be custom ordered with any desired image, including one of her own face.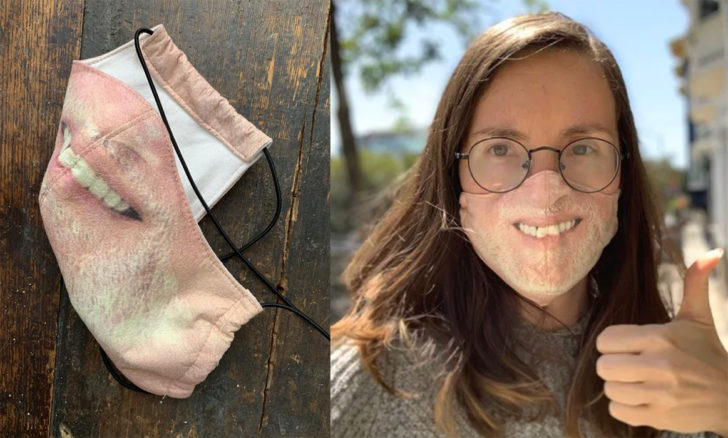 We are a service that prints images on face protection masks. Whether it is a reproduction of your own face or your favourite meme, we care about the details. Our masks allow the people around you to make double encounters and have a more radiant day. This is what the sales page of this customizable mask says Maskalike.
Funny and original.
Danielle Baskin also sells a pre-printed mask of the same "Hide the Pain Harold" meme. You know that Hungarian retiree with the stuck-up smile. But yes, look just underneath…! To buy it, it will cost you 28 dollars but the reactions you will provoke are priceless…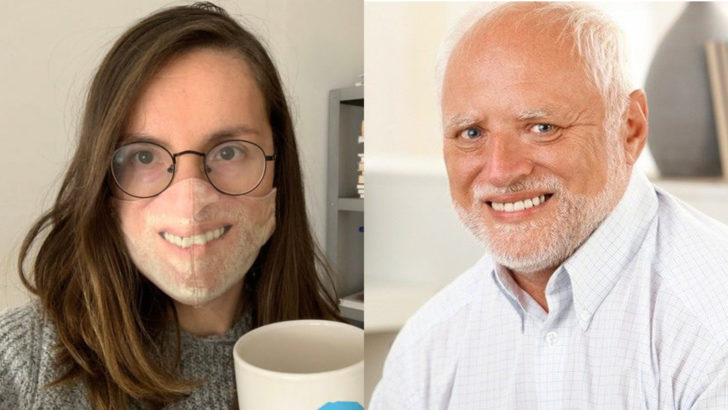 How about having your favorite meme on a face mask! Look uncomfortable all the time while trying to be happy and bring Harold's energy everywhere you go. Finally a funny and original way to wear a mask that constantly reminds us of the new times we live in.